Saudi king crowns son as heir to throne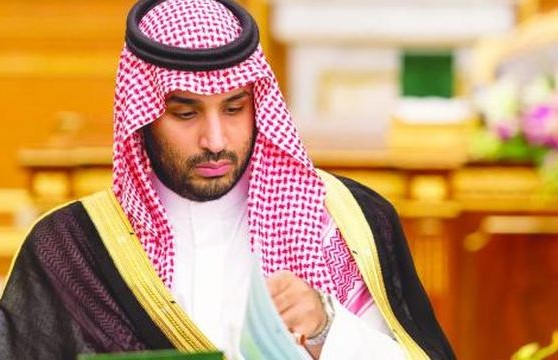 Saudi's defence minister and the kings son, Mohammed bin Salman, has been named as next in line to the throne as he was crowned prince of Saudi
---
The 31-year-old replaces Muhammad bin Nayef, a nephew of King Salman, who was removed by the king, as the heir apparent.
Bin Nayef was the country's counter-terrorism chief for years and put down a brutal al-Qaeda bombing campaign.
Bin Salman will remain defense minister, the official Saudi Press Agency reported.
No reason for the replacement was immediately announced, but bin Salman, not bin Nayef, was chosen to visit President Donald Trump at the White House in March. That meeting that was widely hailed as a success in Saudi Arabia.
The new crowned prince spear-headed Saudi Vision 2030 — which was unveiled in April 2016. It aimed at transforming the world's largest oil producer into a "global investment powerhouse," a logistical hub for three continents and commodities exporter.