Panama paper gate: group charges FG to investigate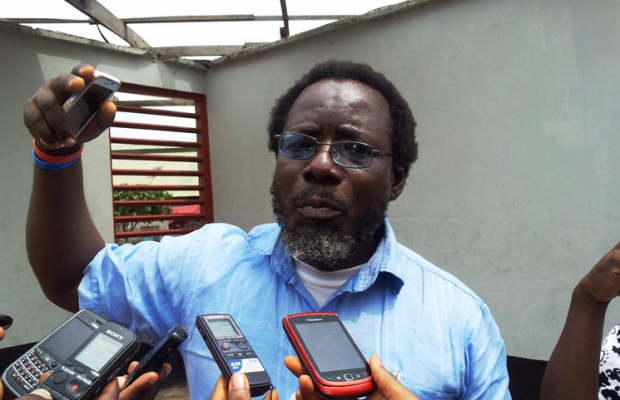 The Coalition Against Corrupt Leaders (CACOL) has urged the federal government to set up a committee to investigate Nigerians listed in the Panama Paper leak and try anyone found culpable.
The leader of the group, DeboAdeniran who gave the charge while addressing newsmen on the state of the nation said any one found guilty should be punished within the ambit of the Law.
He said the Panama paper episode has blown a global wind that has revealed the corrupt tendencies of the ruling classes across the world in a very bold relief.
Adeniran noted that Nigerians are groaning in pains under a situation where every aspect of the country's body polity seems to be in quagmire and doldrums.
According to him, the present crises in the energy and power sectors have taken majority of Nigerians to peak of pains where life is becoming frustrating.
He charged government to wake up to its constitutional role by taking decisive steps on the current situation in the power and energy sector as well as create enabling environment for the drive against corruption.