Infrastructural Development: States Governor Commend TETFund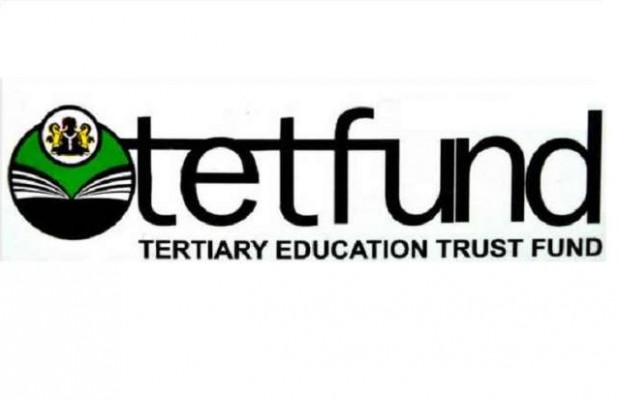 The Nigerian Governors Forum has commended the effort of the Tertiary Education Trust Fund [TETFund] in the provision of Infrastructural development in the nation's tertiary institutions.

 
Chairman of the Forum and Governor of Zamfara state Abdullaziz Yari stated this at a courtesy visit he paid on the Executive Secretary of the Tertiary Education Trust Fund In Abuja, Wednesday.

 
He said in-spite of the economic slowdown; the FUND intervention programs are visible in most tertiary institutions.

 
The Governor however pledged support of state Governors in promoting quality education at both basic and tertiary level of education.
 
 
In his welcome remarks, the Executive Secretary of TETFund, Prof Suleiman Bogoro said the FUND will continue to strife harder to ensure that Nigerian tertiary institutions are rated high in global ranking of institutions.
 
 
TETFund formerly, the Education Trust Fund was established with sole mandate to address the infrastructural challenges in the nations tertiary institutions among other key responsibilities.