Earthquake hits Turkish and Greek coasts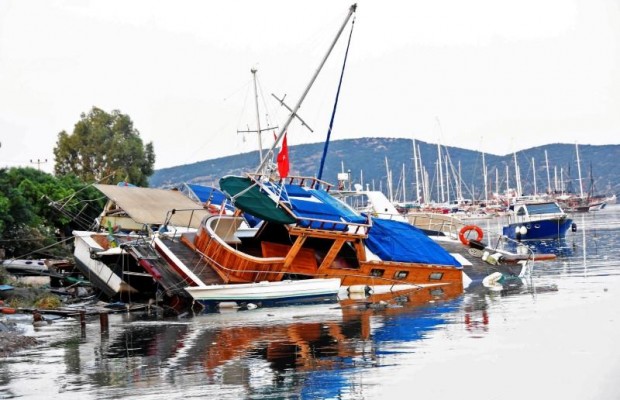 A powerful earthquake  has killed at least two people when it struck near major Turkish and Greek tourist destinations in the Aegean Sea early on Friday.
---
 Local officials said 100 people were injured on the Greek holiday island of Kos, a destination favoured by British holidaymakers. The identity of the victims was not immediately known.
Turkey's disaster and emergency management authority, AFAD, said the earthquake had a magnitude of 6.3, with its epicentre 11 km (7 miles) from the nearest settlement, the village of Camlik. Other reports put the quake magnitude at 6.7.
It was the second quake of magnitude exceeding 6.0 in the broader region this year, a level that can cause considerable damage.
Greek authorities sent helicopters to airlift the injured, said Yiorgos Hadjimarkou, the head of the South Aegean region.