Traders blame custom for high cost of commodity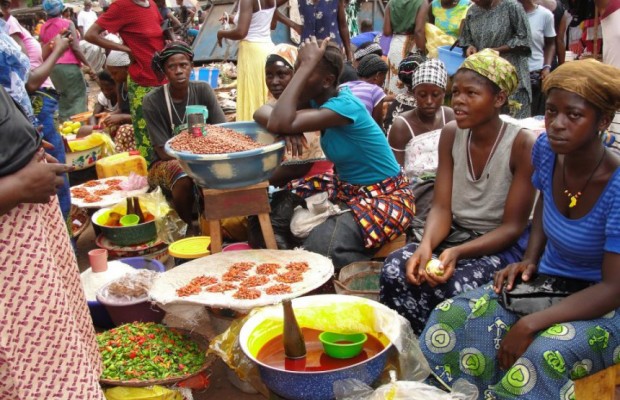 Traders in Benin metropolis have attributed increase in high cost of commodities to activities of officers and men of the Nigeria Custom Service.
---
Some of them blamed the price hike currently experienced in the market on the role custom officers' play at the point of bringing in goods into the state, calling on the relevant government authority to address it.
The traders said in the past few weeks, there has being a significant drop with regards to exchange rate in dollar, but that this does did not reflect on the prices of commodities in the market, a situation they said is due to the outrageous amount demanded by some of the custom officers before allowing them into the state.
Some other traders called on the government to wage into the cause of high price in commodities as well as make available incentives to traders.
Meanwhile it would be recalled that the Federal government had rolled out the Nation's Economy Recovery plans to address the continuous rise of price in commodities among other plans already on ground.