CBN retains key economic indicators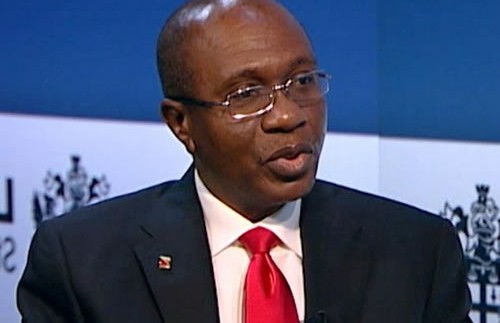 The Central Bank of Nigeria (CBN) has retained a 14% Monetary Policy Rate at the end of its first meeting for 2017.
---
Governor of the Central Bank, Godwin Emefiele, who announced the rate  at the end of the meeting held in Abuja on Tuesday said the decision was reached after the committee members considered the economic outlook of Africa's largest economy.
Emefiele said the committee in consideration of the headwinds in the domestic economies and uncertainties in the global environment, decided by a unanimous vote to retain the MPR a 14% alongside all other policy parameters.
 Emefiele, however, observed that the IMF had estimated that the constraints would decline, paving way for mild improvements in economic growth from 3.1% in 2016 to 3.4% in 2017.
On the Capital Market, the Central Bank Governor said the Committee welcomed  improvement in the equities segment of the Capital Market, as the All Share Index rose by 2.84% from 25,499 on November 21, 2016 to 26,223 on January 20, 2016.
The liquidity ratio and the Cash Reserve Ratio remained unchanged, while the liquidity ratio remains 30%, the CRR was pegged at 22.50%.
The committee also retained the asymmetric corridor at +200 and -500 basis points around the MPR.