BOI to sets empower women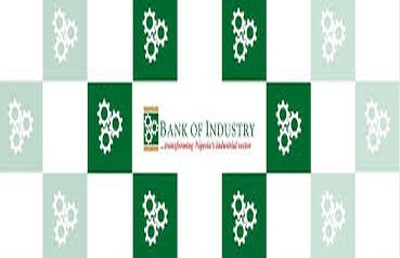 The Bank of Nigeria (BOI) has announced plans to empower women with necessary skills and knowledge in order to drive entrepreneurial skills which will lead to sustainable economic growth in the country.
---
The Acting Managing Director, Mr Waheed Olagunju pointed out that Nigerian women account for about 42 per cent of the labour force but the figure has since reduced.
He noted that empowering women and granting them access to be gainfully employed could unleash a strong innovation which will lead to massive economic growth.
Speaking at a women empowerment event recently, Olagunju, represented by the Executive Director, Financial Inclusion, Micro Enterprise, Mrs. Toyin Adeniji said "We are using today's celebration to encourage other women starting as small entrepreneurs, Micro Small and Medium Enterprises (MSMEs) and those that have grown very big to bring all of them together to share ideas among ourselves. Women have to be bold, they must have their dream and BoI is ready to support them."
"We want to recognise our friends, partners and women that have made marks in different sectors. We have a dedicated gender desk that helps women all across their various stages of their business. We are here to hold their hands and we are also here to help them think of their businesses as they go along. We are here to let them know that there is access to finance, markets, trainings and growth opportunities."