Obasanjo advocates malaria eradication in Nigeria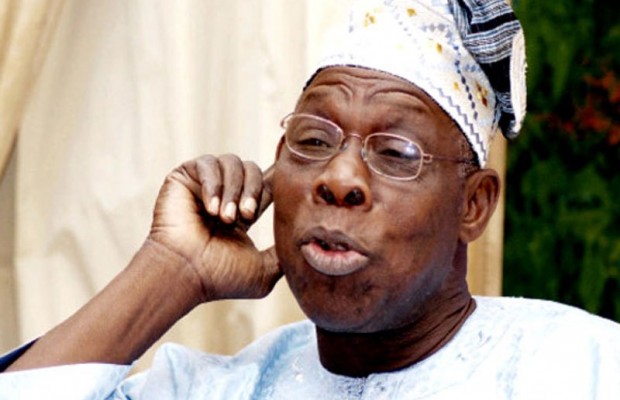 As Nigeria makes effort towards eradicating polio, a call has been made to Non-governmental organizations and other stakeholders to focus on others areas such as Malaria, sickle cell and other forms of communicable diseases that has led to the loss of millions of lives.
---
Former President Olusegun Obasanjo stated this while playing host to a non-governmental organization as part of activities lined up for the 2017 world polio day.

Obasanjo says after polio has been eradicated completely in Nigeria, attention should turn towards eradicating malaria. He noted that the reason why malaria is still persistent is because it's not a white man disease. He says all hands must be on deck to completely eradicate polio.

On his part, Chairman Polio plus committee, Dayo Windapo Says over 1.7 billion dollars has been committed towards eradicating polio. He says it is doable to eradicate polio completely in Nigeria just as focus towards eliminating malaria is doable.