Paul Okoye confirms cancellation of PSquare 's US/Canada tour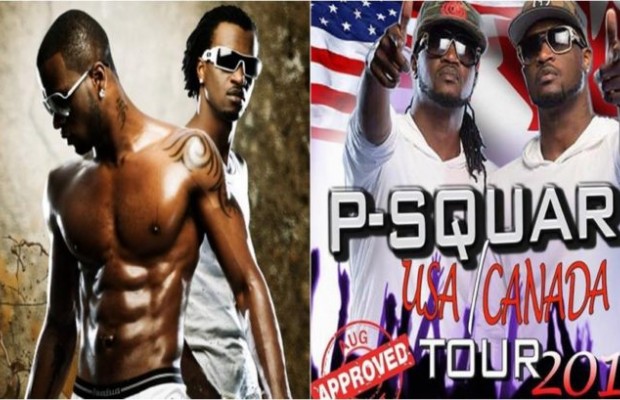 Paul Okoye has revealed P Square 's anticipated US/Canada tour has been cancelled.
---
This is coming days after Paul took to social media to blast an unidentified female who is coming in between family business.
He confirmed that the anticipated tour will not happening while replying to a fan's message on Instagram.
The curious fan has asked when the anticipated tour will kick off,  he asked:
"I was highly waiting for the Psquare tour of America/Canada this summer which they promised us in August/September, but till now no update about that…
Please I ask is it still going to happen @rudeboypsquare @peterpsquare @judeengees"
Meanwhile, Paul replied; 'Sorry bro, is not happening"
Evethough there was not definite reason for the cancellation but it is perceived that is due to the cold war between the two Okoye brothers.