Lola Rae prays for boyfriend, Tekno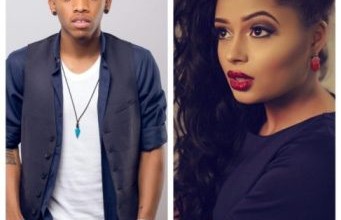 Following the recent illness of Nigerian singer and dancer Tekno,  the rumored girlfriend, Lola Rae took to her social media to send a get well message.
---
The singer, who is down with acid flux illness has been blown abroad for treatment.
Acid reflux is a condition in which acid backs up from the stomach into the oesophagus and even up to the throat, irritating the tissue.
Lola Rae shared a picture of herself and her boyfriend. she captioned the post "Praying You Get Better Soon My Fav Irritant ❤"