I want to make heaven-Olamide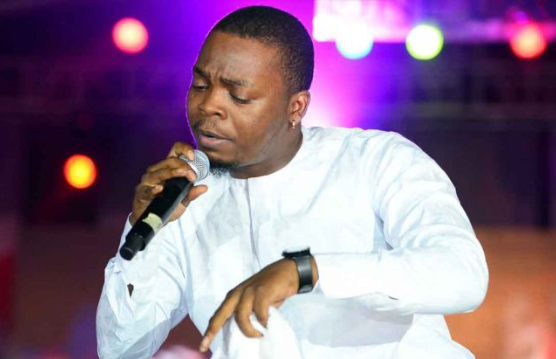 Popular rapper and YBNL boss, Olamide has said there is nothing he desires more in this world than to make heaven.
---
 To the YBNL boss, watching the people around him grow and making heaven at the end of this life is the best thing that can happen to anyone as nothing last forever.
In his words:
"My biggest achievement in this world is seeing my people grow, everybody living good and everyone living fine, living their dreams and making heaven.
"There is nothing more important than making heaven mehn., everything in this life is just jonzing. They don't last long mehn, nothing lasts forever," he told Planet Radio.