Churchill's estranged wife threatens him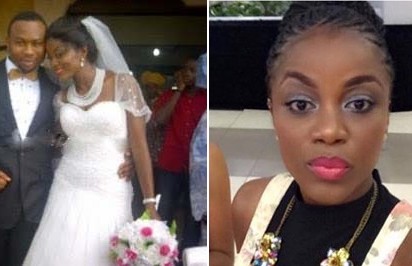 Tonto Dikeh's estranged husband, Olakunle Churchill has been accused to be legally married to his estranged wife, Bimbo Coker.
---
Coker asked Churchill via Instagram post to sign their divorce papers so that she could be free of him.
She went on to accused him of getting married to the Nollywood actress, Tonto Dikeh while still being legally married to her, as she threatened to expose the real Churchill.
She wrote: "@trutha619032 hi Churchill I see you , I'm not pained by all this your write ups.. the truth someday will come out and people will know the real you, please kindly sign my divorce papers and let me be free. You went ahead to marry @tontolet without divorcing me and I didn't sue you or come out to say anything,please don't let me say all you did for people to know who you all really are okay? I wont come out to tell lies against you but the truth and I got prove and you know it."