Ajebutter 22 Drops Debut Album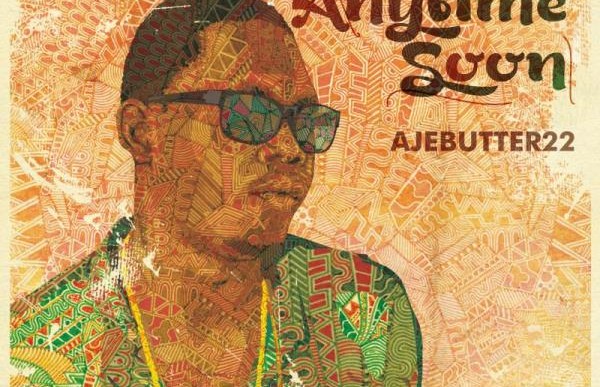 Nigerian rapper Akitoye Balogun better known as Ajebutter 22 released his anticipated debut album 'Anytime Soon' for digital download on February 22, 2013. The album debuted at the number spot on iTunes Nigeria.

'Anytime Soon' ranks over the likes of Beyonce's self titled album (second), Toni Braxton and Babyface's 'Love, Marriage and Divorce' (third) and Drake's 'Nothing was the Same' (fourth).

The next album released by a Nigerian on the charts is Flavour's 2012 album 'Blessed'.

Noticeably, however, the album is yet to gain enough buzz to rank in the top 200 in other African countries including Ghana and South Africa.

The album produced popular singles such as 'Omo pastor', 'Celebrate in advance', 'Gbono' and 'Serenre'. It features the likes of Wizboyy, Taymi B, BOJ, Dr SID and Platinum Toxx.