2Face plans against FG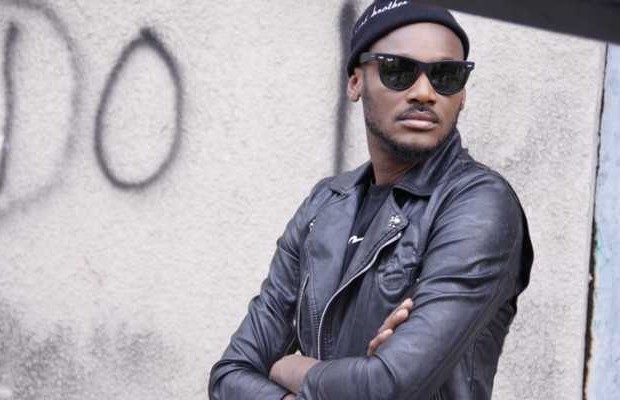 Popular and veteran music artistes, 2Face Idibia,  is set to lead a daring and big nationwide protest against President Muhammadu Buhari led administration.
---
 The legendary singer on Tuesday, January 24, took to his social media handles to share details of the march in partnership with Nigeria first partners.
"We say No to the Executive, No to legislatures, No to judiciary… You have all failed us. We the people are tired. We can no longer continue with all of you," the singer said on his Instagram.
"All your excuses and mistakes are not funny. We do not wish to continue with a system and government that is not working but afflicting the people. We the people of this country not living under the privileges of government allowances and remuneration have now accepted to take the bull by the horn to come out and protest this obnoxious and baseless policies and excuses of the government of the day."
READ ALSO: Meet Big Brother Naija 2017 inmates
"There's need for Nigerians to rise against what is happening in this country having waited patiently for the legislatures that were elected to represent the people all to no avail," he says.
The legend's move comes after one of his close friend and comedian, Bovi had declared himself the new President in a new virtual Nigeria via his Instagram page.
In his statement; "This is a government of the people so feel free to let us know ur problems (online) and we will solve them online. In this govt, tribe, religion, region or creed doesn't count," Bovi said on Tuesday.
Reports by Akoh Godday